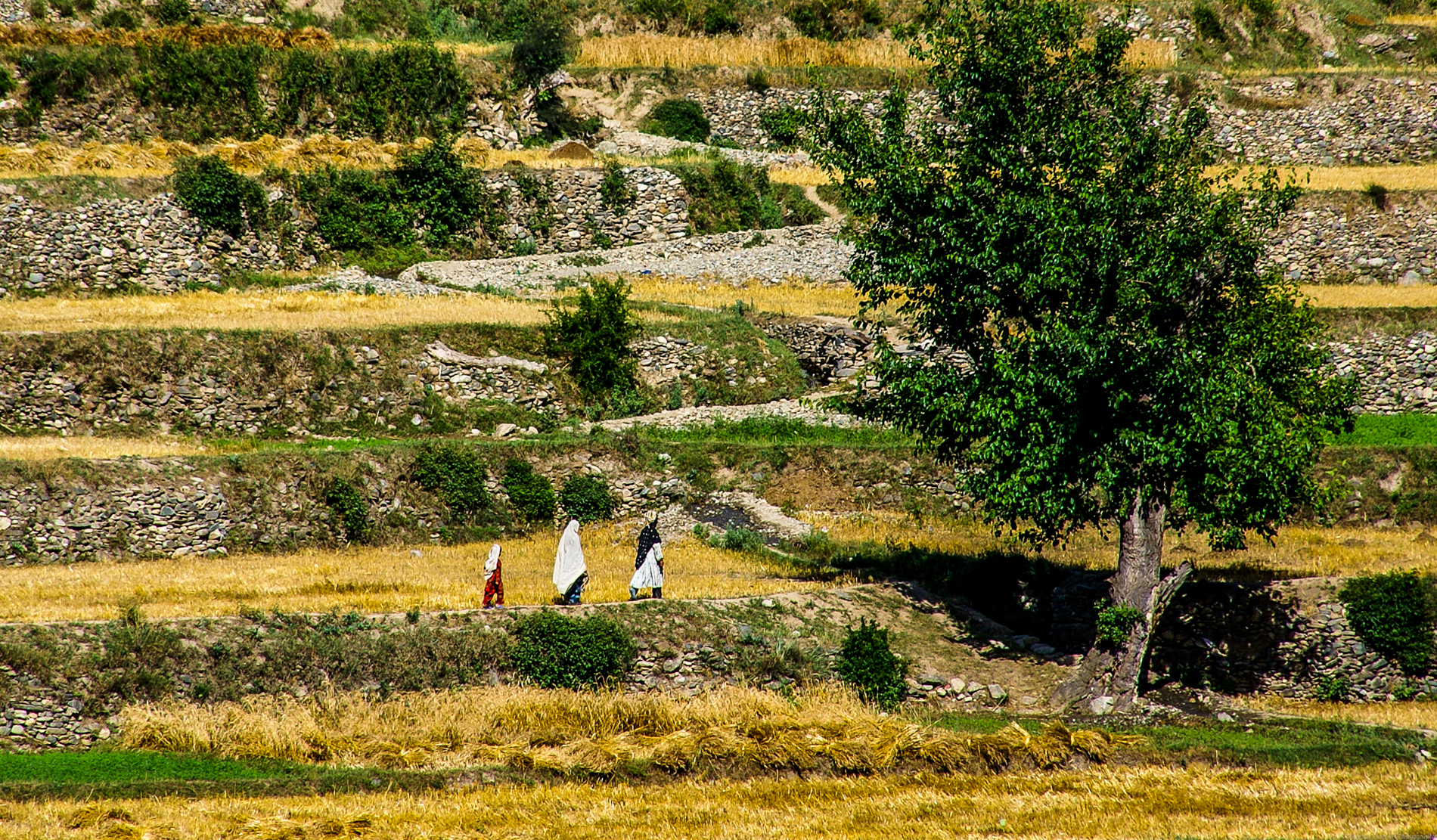 About
In Afghanistan, the Heinrich Böll Stiftung has been active since 2002 and from 2005 – 2017 with its own office representation, working in different fields: In the first years the work focused on media development, women empowerment and strengthening of local civil society organisations. Due to changing circumstances, the focus of the programme shifted in the course of time to environmental issues, the role of youth in the democratisation process and to foreign, peace and security policies.
If you want to get some impressions of the work of the former office, visit our Afghanistan archive!
The short film "The Sharp Edge of Peace", supported by the Heinrich Böll Foundation, accompanies and portrays Fatima Gailani, Fawzia Koofi, Habiba Sarabi, and Sharifa Zurmati, the only female members of the Afghan government delegation to the intra-Afghan peace negotiations in Doha, which began in September 2020.
Palwasha Hassan is Executive Director at the Afghan Women's Educational Center, working for women's rights and women empowerment. She was interviewed by the Heinrich Böll Foundation in the context of the project "No Women - No Peace: 20th Anniversary of UNSC Resolution 1325 on Women, Peace and Security"