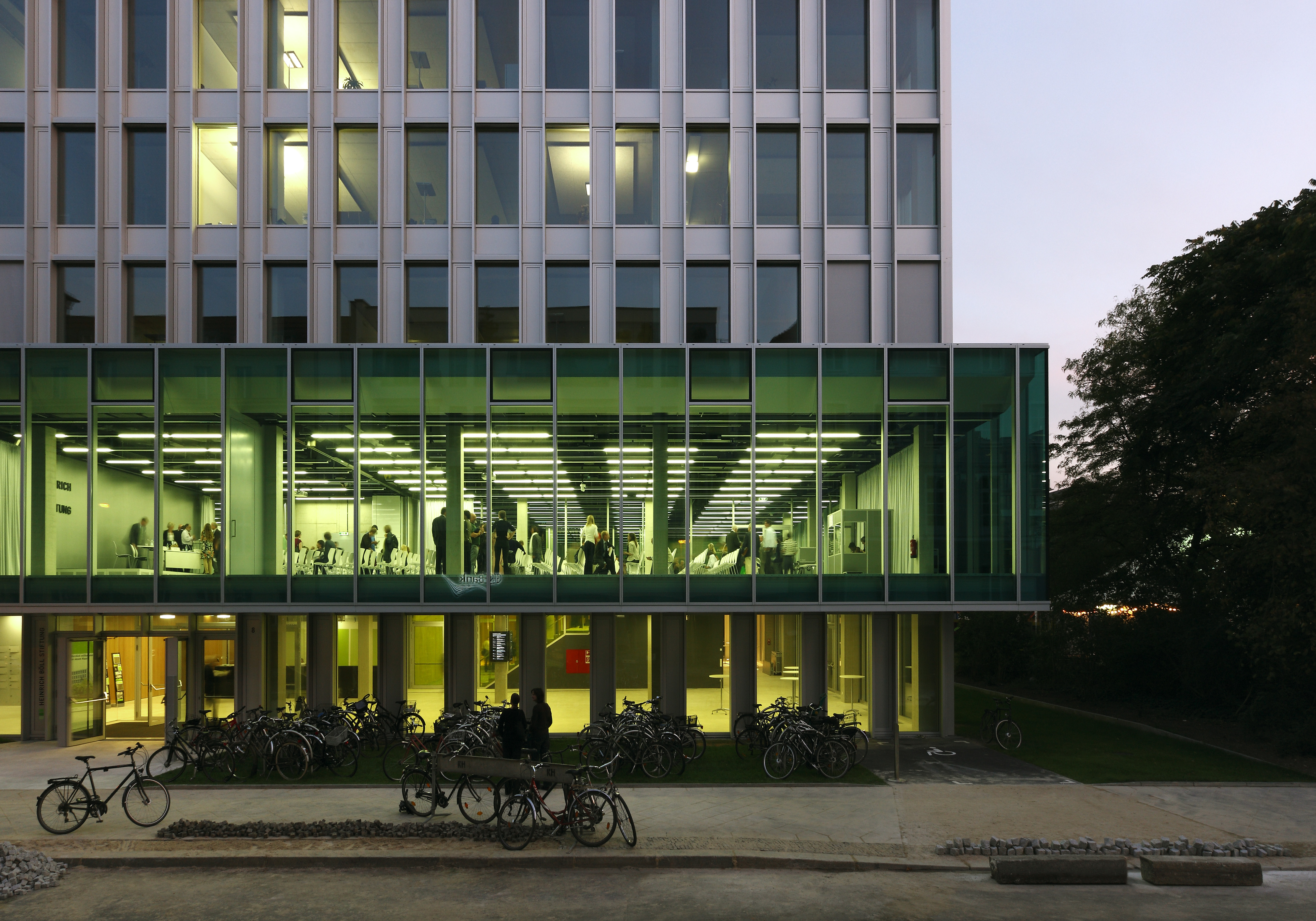 Fostering democracy and upholding human rights, taking action to prevent the destruction of the global ecosystem, advancing equality between women and men, securing peace through con­flict prevention in crisis zones, and defending the freedom of individuals against excessive state and economic power – these are the objectives that drive the ideas and actions of the Heinrich Böll Foundation. We maintain close ties to the German Green Party (Alliance 90/The Greens) and as a think tank for green visions and projects, we are part of an international net­work encompassing well over 100 partner projects in approxi­mately 60 countries.
This website showcases our work and engagement in a part of South Asia namely in countries of Afghanistan & Pakistan. We are represented through our partners in the region. hbs has been actively promoting the consolidation of democracy, advancing gender equality, and taking action for a more sustainable environment.
We gladly follow Heinrich Böll's exhortation for citizens to get involved in politics, and we want to inspire others to do the same.